Are you doing #NaNoWriMo?
Would love to hear about your project!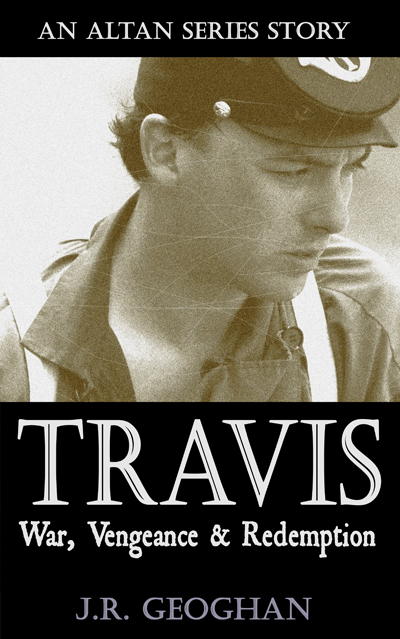 Here's mine… almost 15,000 words as of today…
Travis: An Altan Series Story
Author: JR Geoghan
Genre: Fantasy
Synopsis:
A prequel & origin story for one of the most endearing characters of the Altan Series of Christian Fantasy/Action novels!
Nineteen year-old Ohioan Travis Moore is a "citizen soldier" in 1863 who is captured during the bloody battle at Chickamauga Creek. Banished to a hell on earth called Andersonville Prison, Travis struggles to endure in the face of starvation, disease and a sadistic prison guard.
When events come to a head, Travis must face down his fear and instead embrace an uncertain future. From the lowlands of Georgia to the great plains of the old West, he will seek to find a way to avenge himself and those he left behind…even if it takes the rest of time.